MATCHLESS COFFEE SODA RETAILERS
Search the map below to find all of the locations across the USA currently serving matchless by the can or on draft.
No retailers near you?
You can purchase it online by following the link below or suggest a retailer!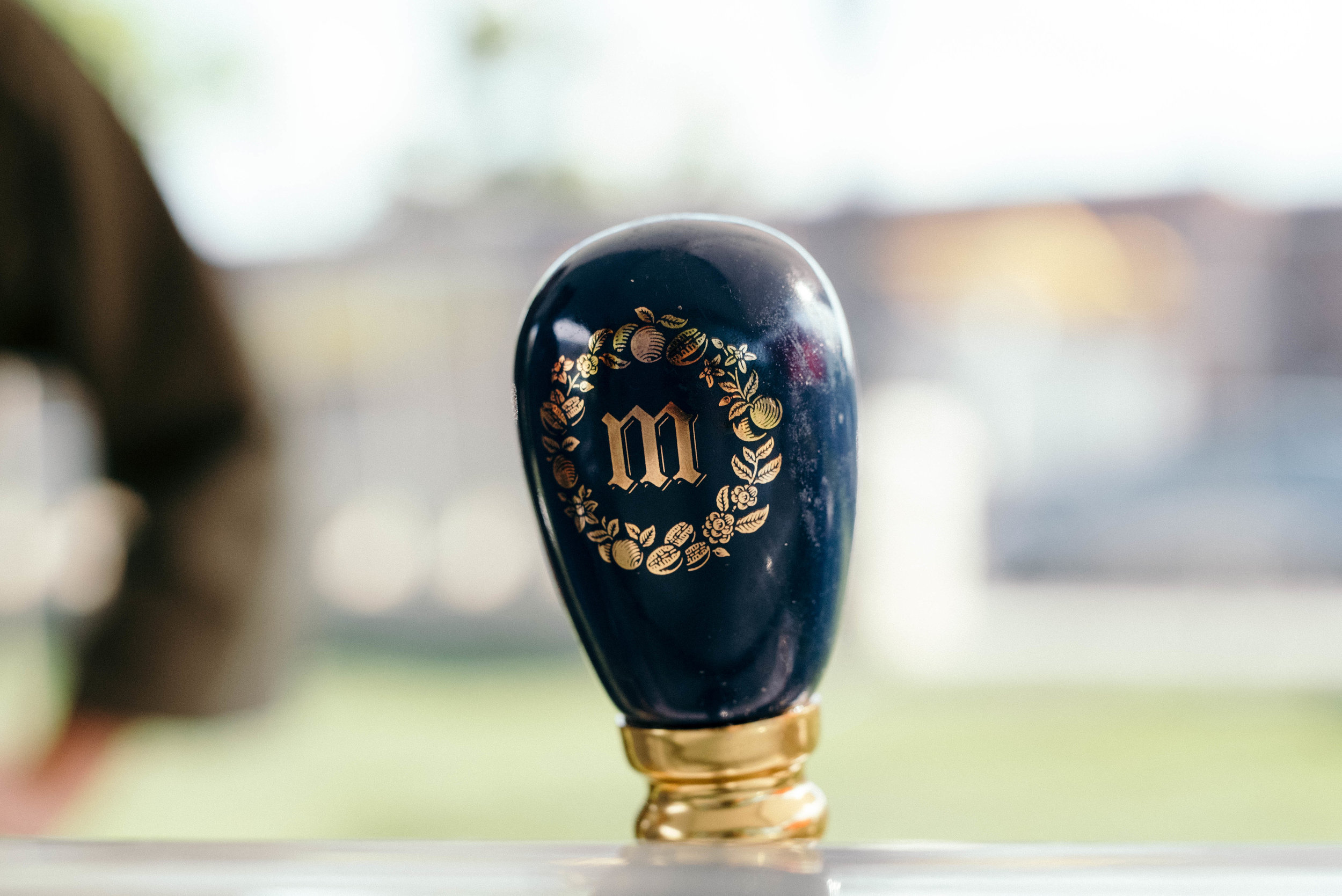 Matchless Coffee Soda is produced at Fat Bottom Brewing located in the Nations neighborhood of Nashville, TN. Visit their hop yard to purchase Matchless Coffee Soda on draft, by the 4-pack, or by the case!
800 44th Ave N, Nashville, TN 37209